Scroll down for the latest Emerald Class news!
Emerald Class
Class Teacher: Miss C. Eyre
Welcome to Emerald Class!
Find out what we have been up to in Year 3, or check out our Class Dojo page. Click here to view!
One of the most exciting things we have done in Y3 is learnt how to perform in public. In October we took part in the Clay Cross and District Choir Festival at the Winding Wheel in Chesterfield. We joined children from lots of other local schools to perform for our families. It was really exciting to be singing lots of songs in a big theatre! We also performed some of our songs for the rest of the school to hear.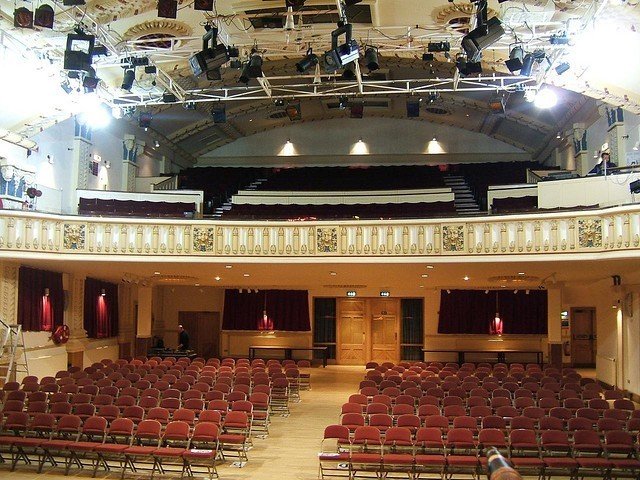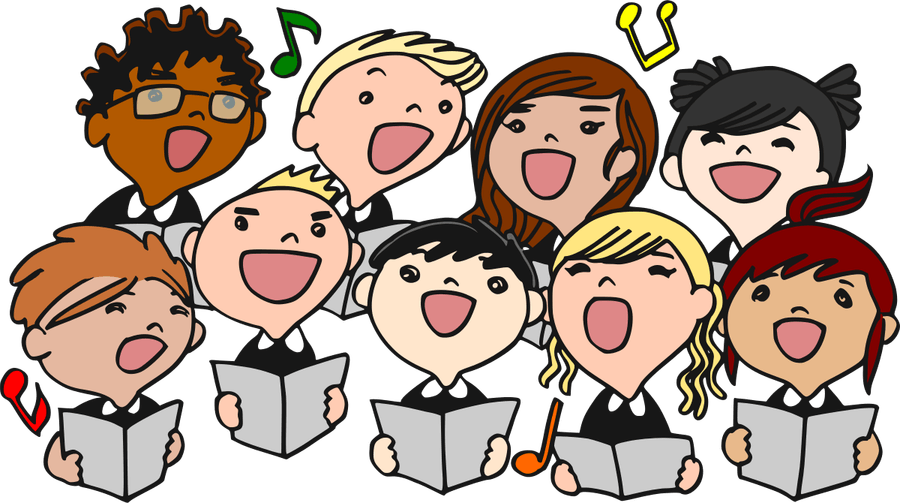 Our topic for Autumn 1 is 'Burps, Bottoms and Bile'!
We have been learning about the types and functions of our teeth. We investigated our teeth with mirrors and made impressions of our upper and lower teeth using polystyrene plates!
We explored which teeth are used for eating and the different functions of each type of tooth. We investigated how to brush our teeth properly using disclosing tablets to check for plaque. Mrs Foxall came in to talk about how to care for our teeth.
We had fun using the VR headsets to explore inside the digestive system!
We made rainbow fruit skewers, following our design ideas to create a healthy snack. We had to peel, chop, slice and skewer to create our fruity masterpieces!
We have been enjoying reading David Walliam's book The Demon Dentist in class this term. We made our own information leaflets about teeth and persuasive texts about Mummy's Special Sweets!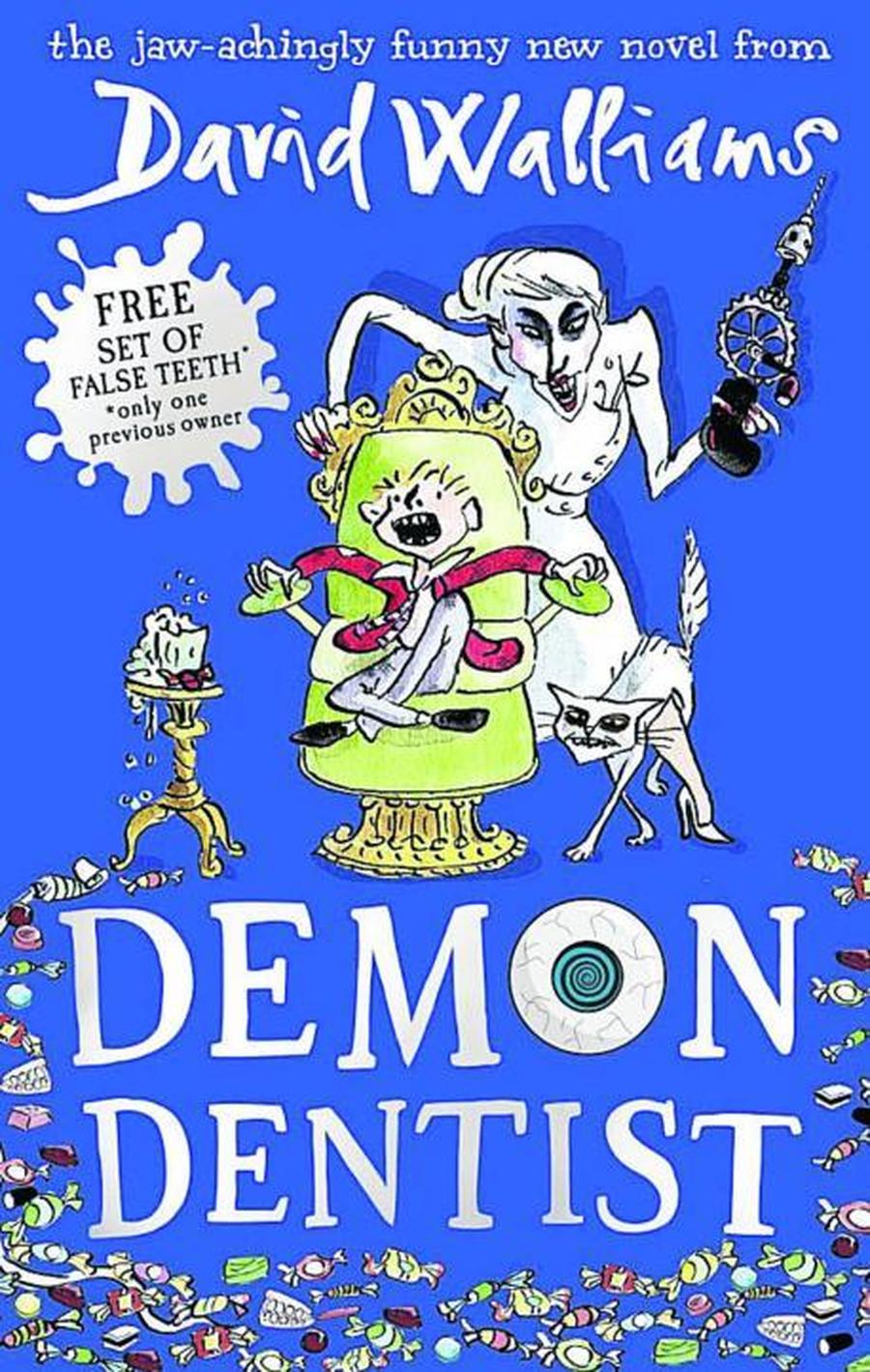 We made a model of the digestive system using: a plastic bag, biscuits, water and tights!
The clear plastic bag represents the stomach which is a large muscular sac that contains hydrochloric acid. It is able to churn the food, mixing it with the acid so that it can be broken down into even smaller molecules.
The food is then poured into the tights; this represents the small intestine inside the body. This is where the nutrients from the food we have eaten is absorbed.
The small intestine is well adapted for digestion: it has thin walls, making it easy for food molecules to pass through into the blood stream.
The last stage of digestion involves the large intestine that absorbs water and any remaining nutrients from the small intestine. Once this has been done the waste products are then excreted from the body as faeces.
It was a messy but fun experiment!
We have been using the laptops to publish our adverts for revolting sweets!