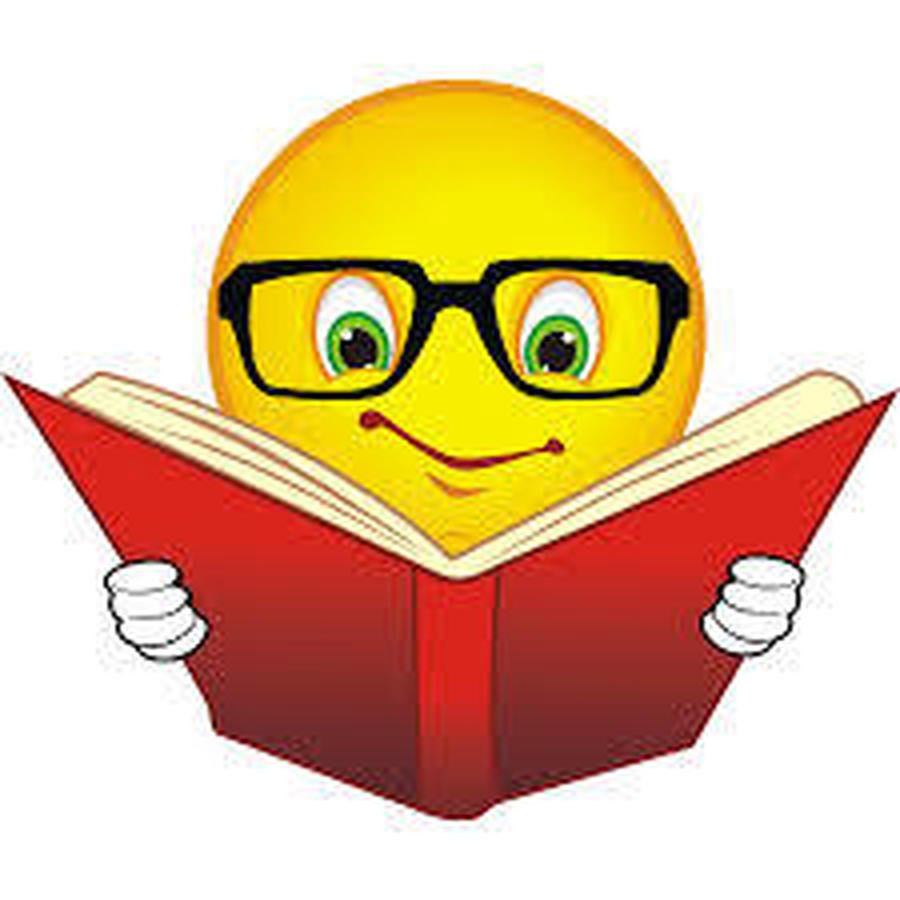 Reading
You need to read at least three times every week.
Any reading you do should be recorded in your Reading Diaries and these will be collected every Monday by either Mrs Marshall or Mrs Forbes.
If you read three times within a week, you will win 1 Dojo! Remember, the more you read, the more Dojos you will receive..!
How many Dojos can YOU win?
Times Table Rock Stars!
Do you have what it takes to become Grassmoor's Ultimate TT Rock Star?!
At least once a week, you need to access TT Rock Stars (click the image above) and have a go at the sound check.
If you have forgotten your Log In, let Mrs Marshall know.
Can you beat your last score? Can you beat Mrs Marshall's score? Can you be the best?
We will check on a Friday and award Dojos for commitment, improvement and sheer awsome-ness!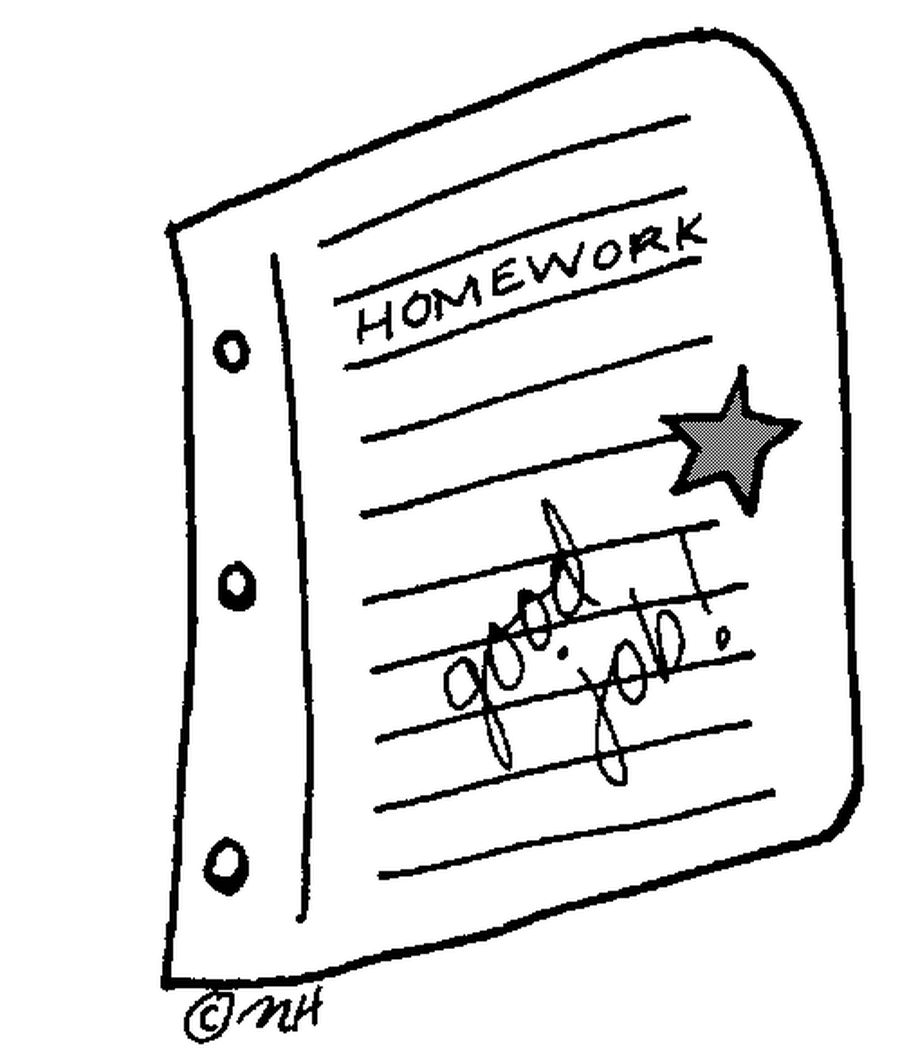 Homework
Homework will be handed out on a Monday and is due in on a Friday.
If you lose your homework or you are finding it tricky, please come and see us before it is due in.
Homework Project