Ruby (Y6)
Class Teachers: Mr R Sidebottom and Mrs L. Nelson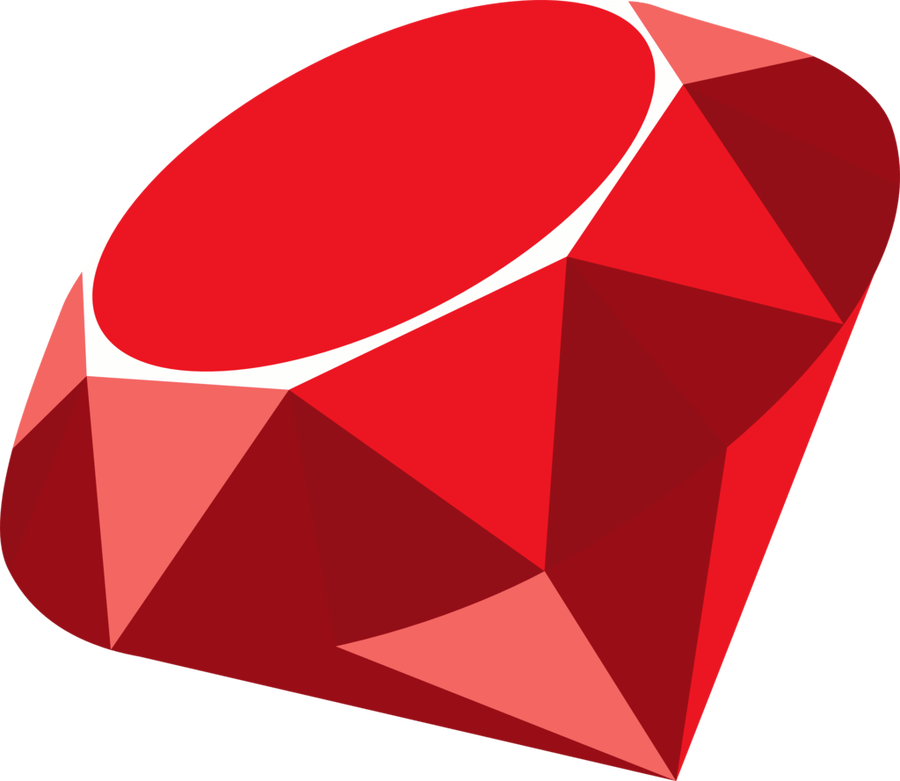 Welcome to Ruby's Class Page
Parents Evening Consultations on Tuesday 5th and Wednesday 6th November between 3:30pm and 6:30pm.
Whitehall Residential Parents Meeting on Wednesday 13th November @ 5:30pm
Weekly Reminders
Monday - Tai Chi (suitable footwear needed), Ukulele Lessons (ukuleles in school) Maths Homework given
Tuesday - Tai Chi (suitable footwear needed)
Wednesday - PE (plain white t-shirt, dark shorts and a change of suitable footwear - in cold weather, tracksuit bottoms and jumpers)
Friday - Homework return day and TT Rockstars Soundcheck checked
Home-school log: to be initialled by parents and returned daily
This Term's topic is 'A Child's War'.
Please see our curriculum page for more information on what the children can look forward to for this topic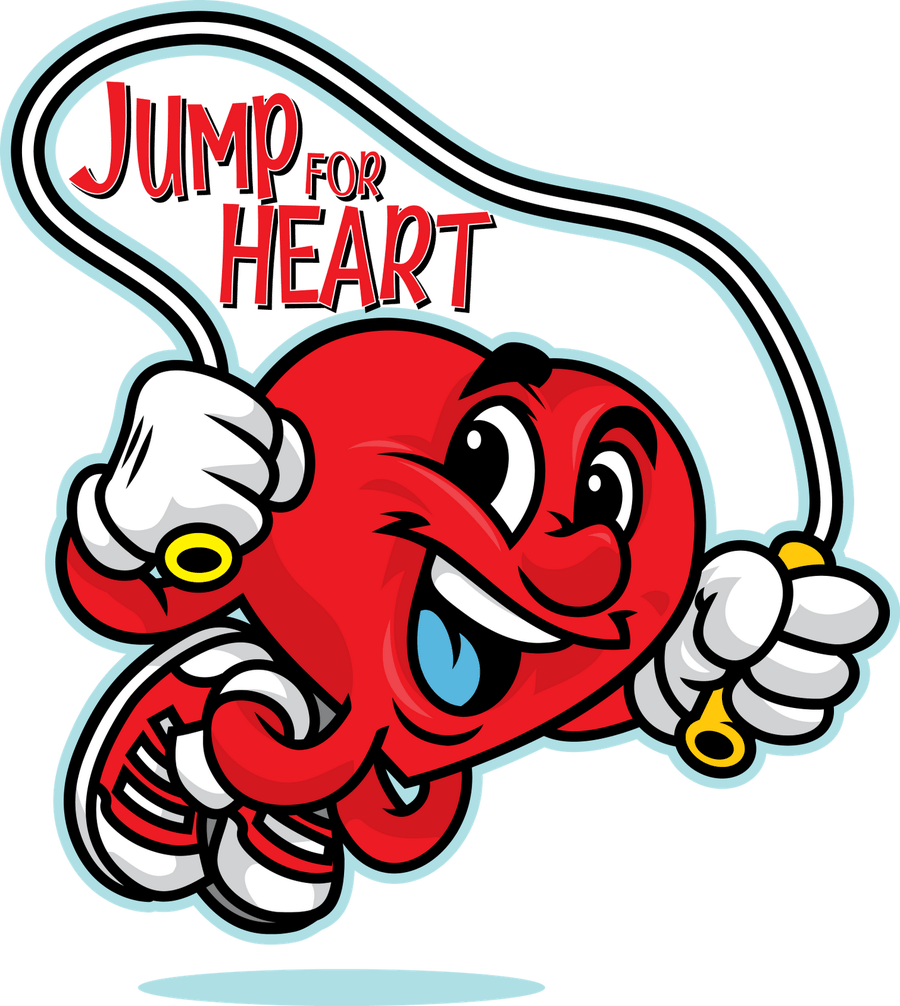 Many thanks to all those who sponsored the children for our Jump Rope for Heart event. The children were amazing and completed all the challenges smiles on their faces despite the weather. Feedback from the children suggests we may have raised over £500 for The British Heart Foundation. Sponsorship Money is due in by Friday 8th November.
VR Tour of the Circulatory System.
Prime VR Visited school to take Ruby Class on a Virtual Reality Tour of the Ciruclatory System. We will be using our new knowledge in an explanation text about how blood moves through our body.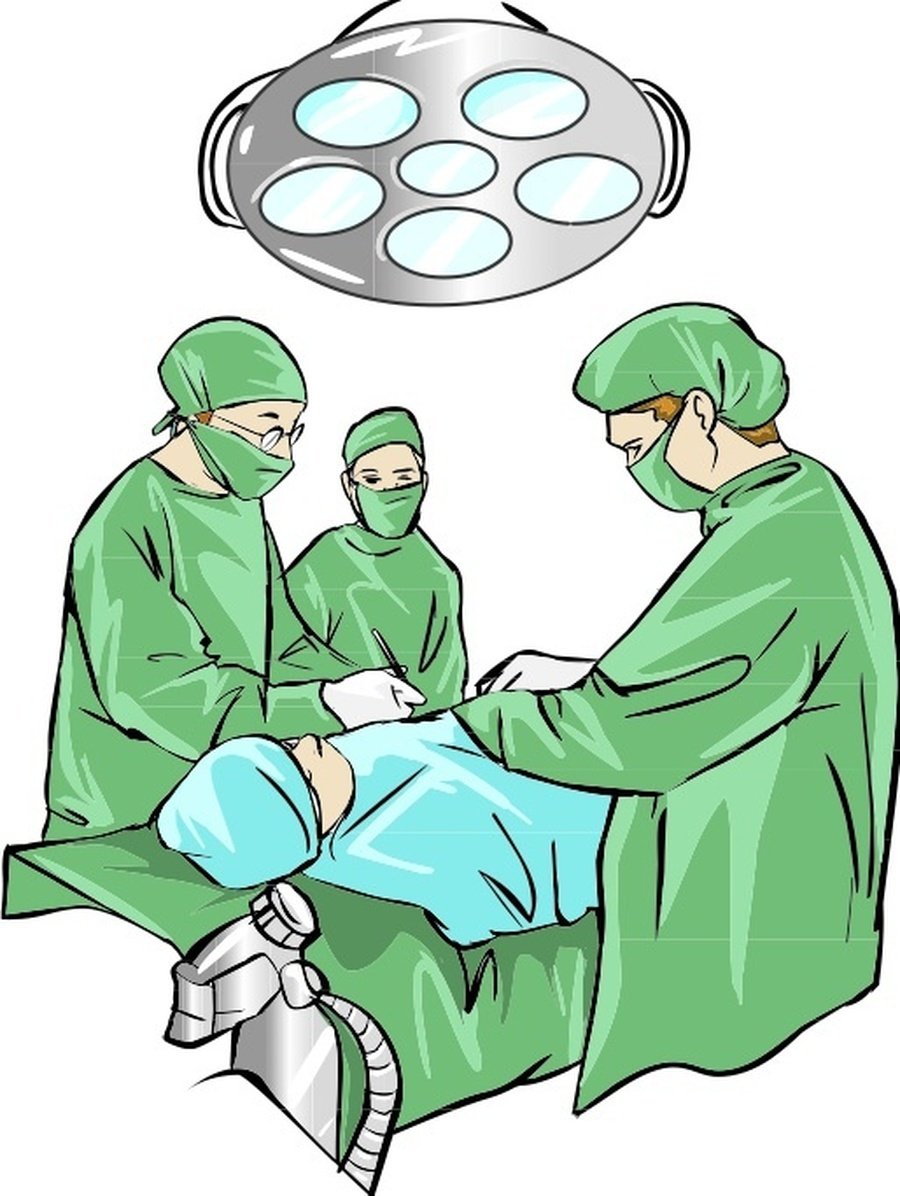 Surgery School Day
To launch our Blood Heart Topic, Year 6 became trainee surgeons. We learnt about the heart by dissecting a pigs heart. We explored blood by making a model in a bottle and we drew life-size models of the circulation system. The children were enthusiastic and participated brilliantly.