Ruby (Y6)
Class Teachers: Mr R Sidebottom and Mrs L. Nelson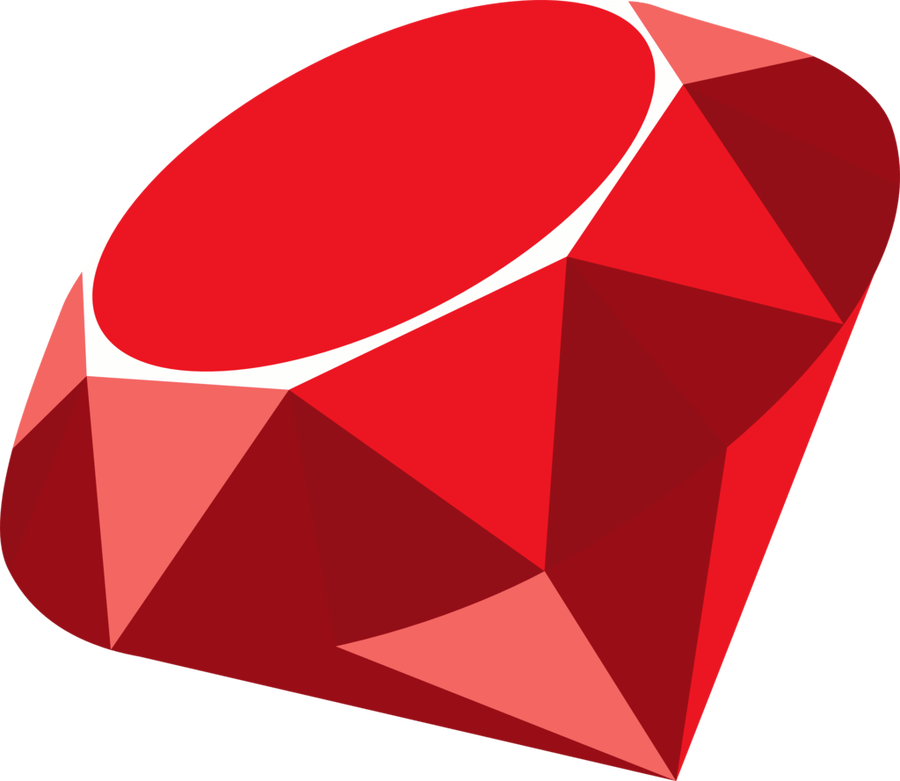 Welcome to Ruby's Class Page
The children in the year 6 bubble working in school have created theatre masks for fairy characters in 'A Midsummer Night's Dream.' They explored how theatre masks can be made effective, they created prototype 3D masks with card and then they explored colour mixing and blending to create a finished design. If the children working at home want to make these, they have the resources needed in their packs and the home learning lesson resources from Monday and Wednesday should support the children in making them.
https://www.grassmoor.derbyshire.sch.uk/children/year-6/home-learning-4
We are amazingly proud of the effort and dedication our Year 6s have given to their learning at home. It is not easy to stay motivated when exams have been cancelled and transition to secondary school is getting closer. Below are just a few samples of great work and exceptional effort. We are proud of you and we miss you Year 6. Stay safe and keep going!
Dear parents/guardians,
From Monday, we will begin to try to educate your child through distance learning. We do not want this to add to what is already a difficult and stressful time for lots of people. Mrs Nelson and Mr Sidebottom have a combined total of nearly thirty years of teaching experience. We do not expect parents to become qualified teachers overnight. We are required to teach your child objectives from the National Curriculum – which is full of technical terms that parents will not have been taught in their time at school. We understand that parents might not always be certain of what we are asking the children to do. We will do our best to provide as much support as we possibly can. (This might be through links to online videos or explanatory notes.)
Despite all our years of teaching, we also have very limited experience of delivering the curriculum in this way. As a result, we might not always get it right. So we ask parents to remain patient with us while we build up our knowledge of providing education in this way.
The children will also need time to adjust. They are likely to be unsettled by what is happening. And many of them are likely to be awkward and reluctant some/most of the time. Having spent his entire career in Key Stage 2, Mr Sidebottom will be sympathising with you as he tries to teach his child the objectives from Year 1 - with a boy who is probably going to struggle to understand that home schooling doesn't involve playing with dinosaurs and Lego all day! The children will probably not respond as well to being taught by parents as they would in school. This will be because of the familiarity of the relationship (they know which buttons to press) and because this will most likely be a big change to how your relationship has worked so far.
This has the potential to be a very difficult situation for all of us. But by working together and being patient and understanding, hopefully, we can make it useful for our children and pain free(ish). If your child is unable to complete a task, please do not let it become too stressful. Let one of us know and we will do our best to help. (This situation could go on for a relatively long time and we do not want things to break down in week one!)
We hope parents find that reassuring. We understand how difficult this could be and we will do our best to make sure that it does not end up that way. Please also remain patient with us. By working together, we can make this work.
We wish you all the very best and hope you all stay safe and well until we can see you again!
Yours faithfully,
Mrs Nelson and Mr Sidebottom
Despite the confusion and strange circumstances, Year 6 produced some great work in the last week before we closed. Here are the mangonels/catapults that the children who were able to be present created.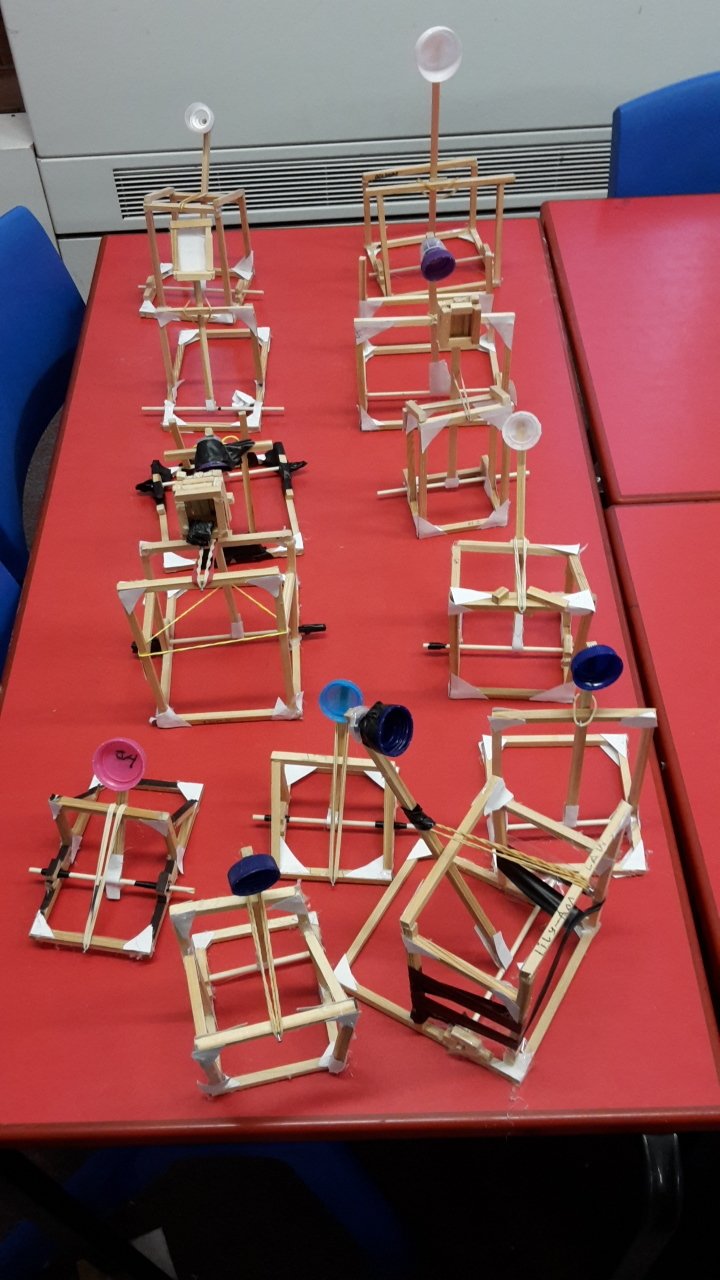 SPRING TERM 2 TOPIC: ID
This term will see the children investigate a crime in school. They will explore and document evidence in a crime scene before charging and prosecuting a suspect. For more information on our topic, please see our curriculum page. Important dates for this term are documented there.
FROZEN KINGDOM EXHIBITION
Many thanks to all those who were able to view the childrens' work at the Frozen Kingdom exhibition. The children worked really hard to produce a range of writing, art, science, geography and design technology work.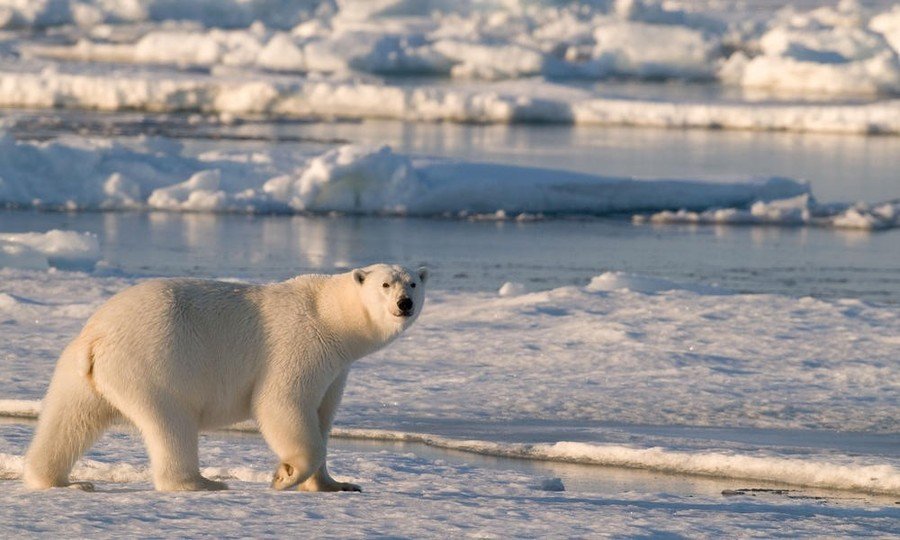 Our Spring Term topic is Frozen Kingdom and we have already launched our learning with a Polar Explorer's training day. We completed orienteering, strength, resilience and problem solving challenges before learning about how to create artistic light effects in our own compositions of 'The Northern Lights'. We look forward to showing off out work at our Polar Exhibition on Friday 14th February. See home learning page for this term's homework project.
Weekly Reminders
Monday - Tai Chi (suitable footwear needed), Ukulele Lessons (ukuleles in school) Maths Homework given
Tuesday - Tai Chi (suitable footwear needed)
Wednesday - PE (plain white t-shirt, dark shorts and a change of suitable footwear - in cold weather, tracksuit bottoms and jumpers)
Friday - Homework return day and TT Rockstars Soundcheck checked
Home-school log: to be initialled by parents and returned daily
Our evacuation to Whitehall was a great success. The children were resilient, brave and became more organised and confident by the end of the week. Climbing, stream scrambling and even abseiling - nothing held them back.
We look forward to sharing our achievements at our celebration assembly on Wednesday 29th January @ 2:15pm.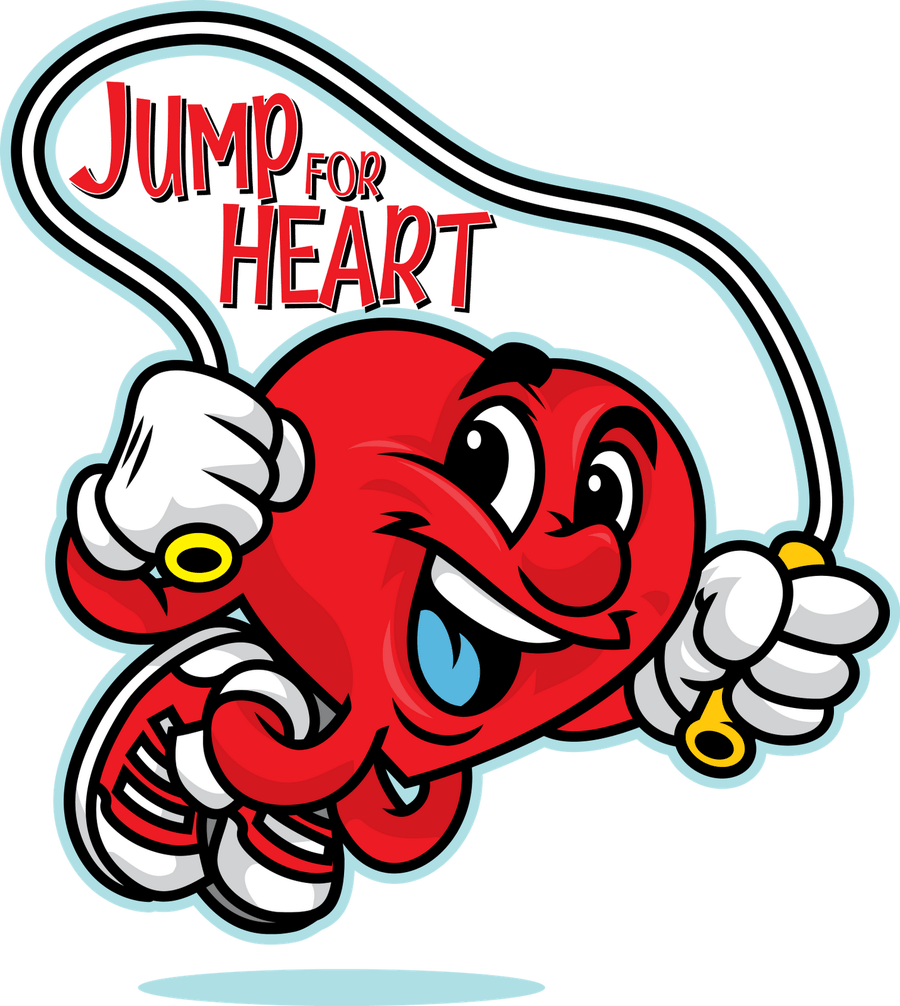 Many thanks to all those who sponsored the children for our Jump Rope for Heart event. The children were amazing and completed all the challenges smiles on their faces despite the weather. Feedback from the children suggests we may have raised over £500 for The British Heart Foundation. Sponsorship Money is due in by Friday 8th November.
VR Tour of the Circulatory System.
Prime VR Visited school to take Ruby Class on a Virtual Reality Tour of the Ciruclatory System. We will be using our new knowledge in an explanation text about how blood moves through our body.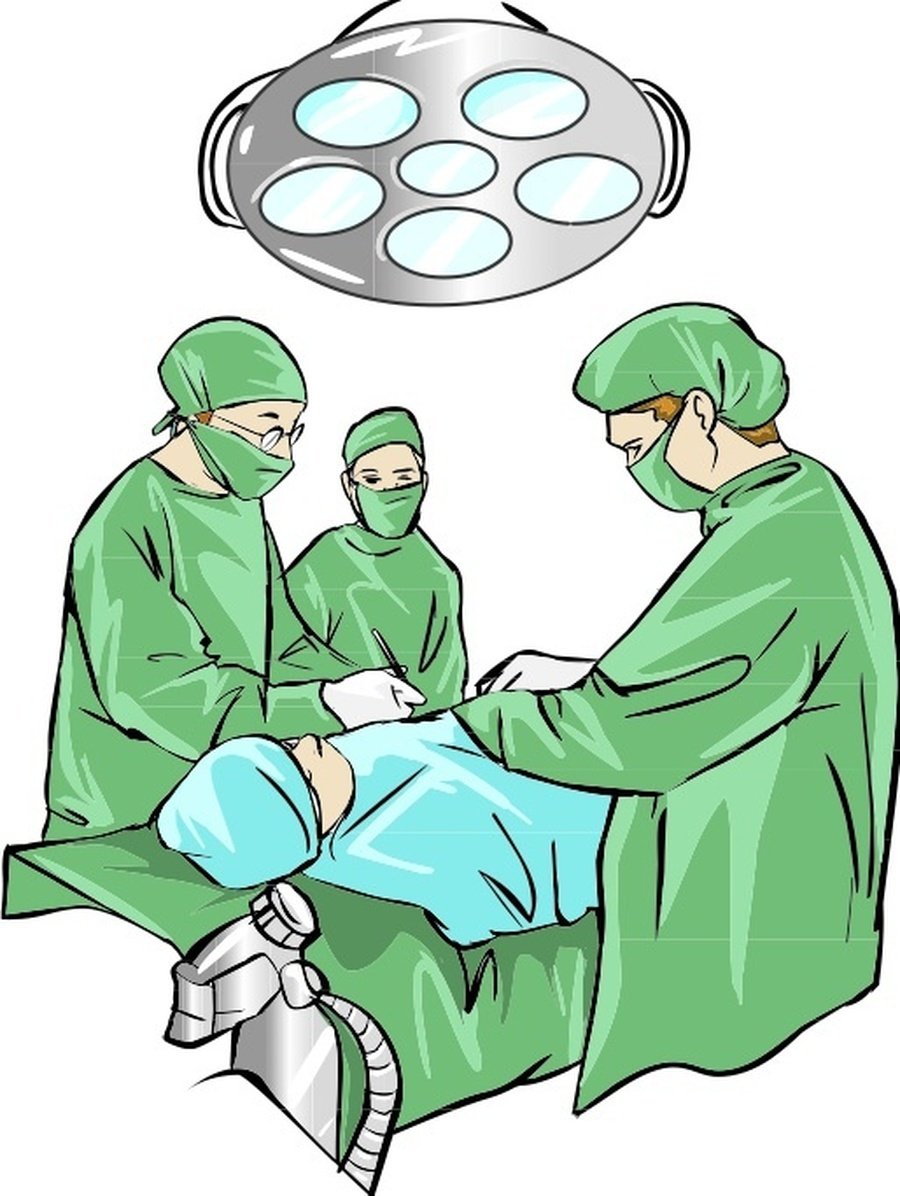 Surgery School Day
To launch our Blood Heart Topic, Year 6 became trainee surgeons. We learnt about the heart by dissecting a pigs heart. We explored blood by making a model in a bottle and we drew life-size models of the circulation system. The children were enthusiastic and participated brilliantly.