FROGS - Friends of Grassmoor School
FROGS is Friends and relatives of Grassmoor primary school group and its main aim is to raise funds for the school.
FROGS organise fund-raising events such as the Sumer and Christmas fair. Frogs was set up in 2000 as a result of Grassmoor Primary School coming second in the Ronseal Playground Challenge, where the first prize was a £30000 playground makeover!.
We hold meeting monthly in the staff room were all are welcome to join we are always happy to see new faces and hear ideas for fundraising from other people perspectives.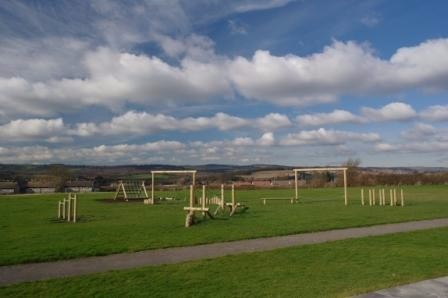 So far FROGS have raised over £7000 which has paid for an activity trail on our top field, and helped raised funds to improve the Early Years Spaces!