Safeguarding
Safeguarding is one of the most important things that any school does and here at Grassmoor Primary School that is no different.
All staff are trained on safeguarding procedures and we recognise that we all have a role to play in safeguarding our children, families and staff.
The Designated Safeguarding Lead (DSL) is Mrs Sharon James
The Deputy DSLs are Mrs Lyndsey Nelson, Mrs Karen Kibble, Mrs Julie Forbes and Mrs Heather Allcock (Our Pastoral Manager)
The governor with responsibility for safeguarding is Mrs Pam Hemsley.
If you have any concerns about the safety or welfare of a child, please speak to any member of staff.
If you need help outside of school hours and you are concerned that a child is suffering or at risk of significant harm call 01629 533190 (Derbyshire County Council), or the Police on 101.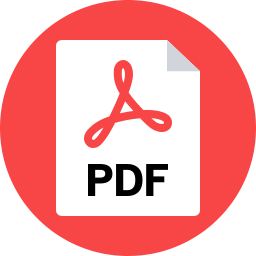 Safeguarding Statement
Useful Links:
Child Exploitation and On-line Protection website. https://ceop.police.uk/safety-centre/
NSPCC https://www.nspcc.org.uk/
Online Safety
As a school we are concerned that our children can be exposed to very inappropriate material on-line, and do as much as we can to reduce the possibilities of this. The internet system has a filtering system, and we monitor pupil use of the internet.
There are some useful tips on the 'Being safe on-line' page under the 'Classes' tab. As well as these useful websites the children in school have regular refreshers to remind them of the importance of staying safe on-line.
Please help your child by talking to them about not talking to anyone on-line who they do not know: preferably they should not be talking to anyone on-line as this is where they are the most exposed to danger.
No child in school is old enough to have an account on the following social media sites: Facebook (13+), Sanpchat (13+), YouTube (13+ with parental consent), etc. Also please do not allow your children onto age-related games such as Grand Theft Auto (18+) as this exposes them to other users whom they do not know.